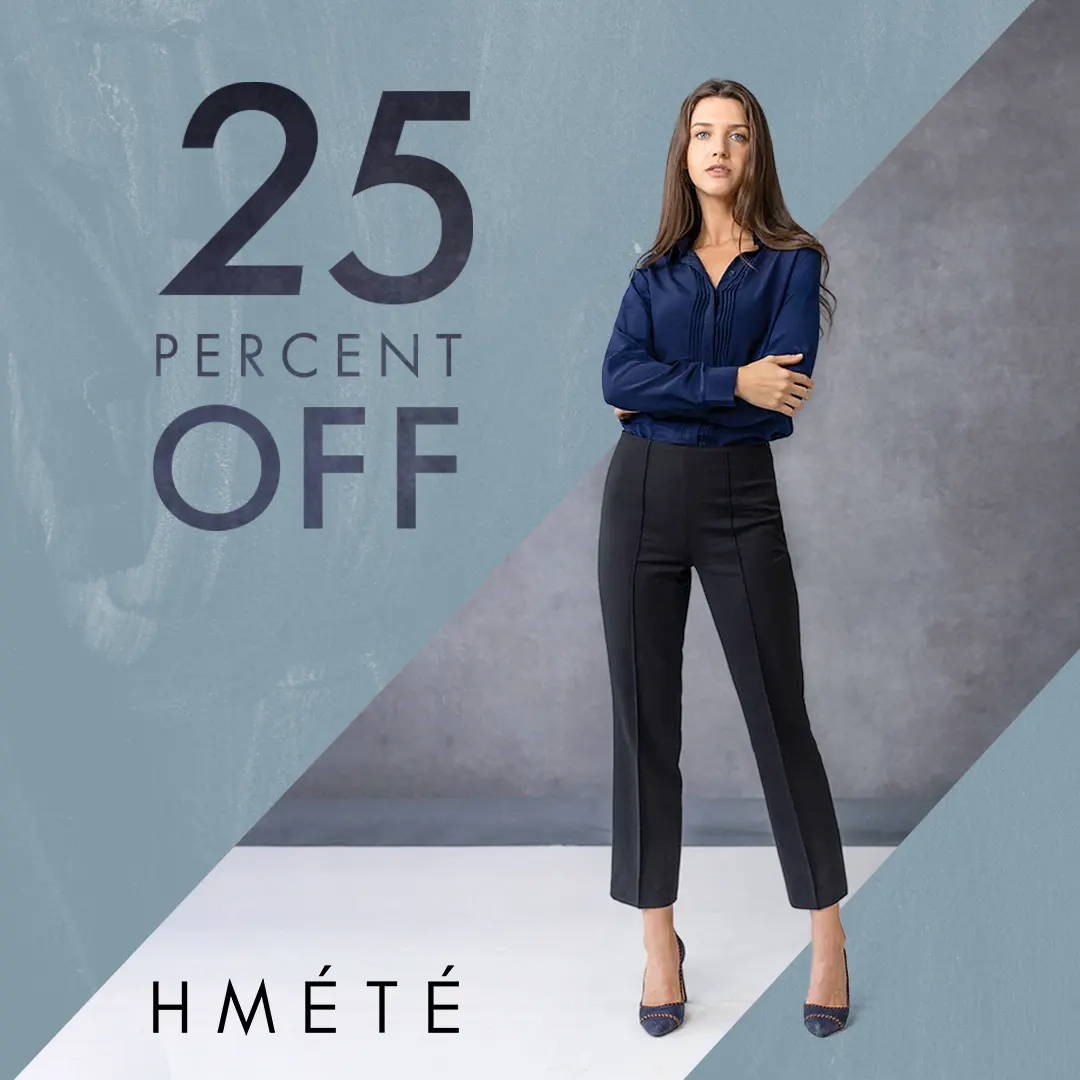 USE
"CLASSIC25"
AT CHECKOUT FOR YOUR 25% OFF
---
Timeless, stylish and purposeful. We create outstanding designs that can be worn longer than one season and deliver premium value to the customer.
---
By cutting traditional channels and engaging with our demographic, we found a way to offer affordable prices for products specifically designed to fit your needs. We are here to give you not just the clothes you want, but the clothes you need.
DEFINING THE NEW DRESS CODE

---
By recreating the dysfunctional, low-quality and outdated workplace wardrobe we're expected to conform to, we strive to empower women in their daily professional and personal lives.
Visa, Mastercard, Amex, Paypal, JCB,