TIMELESS. COMFORTABLE. STYLISH. FUNCTIONAL.

 
WE EMPOWER WOMEN
IN THEIR DAILY LIVES

---
FOCUSING OUR DESIGNS ON THEIR DAILY
WORK NEEDS
---
Timeless, stylish and purposeful. We create outstanding designs that can be worn longer than one season and deliver premium value to the customer.
---
By cutting traditional channels and engaging with our demographic, we found a way to offer affordable prices for products specifically designed to fit your needs. We are here to give you not just the clothes you want, but the clothes you need.
DEFINING THE NEW DRESS CODE

---
By recreating the dysfunctional, low-quality and outdated workplace wardrobe we're expected to conform to, we strive to empower women in their daily professional and personal lives.
---
Our goal is to work with ethical factories and organic and recycled materials in both our products and packaging. We want our products to last longer, decreasing waste, and giving our customers the joy of wearing them over and over again.
---
Assembling the right work outfit is annoying and bewildering, leaving women to struggle every morning. Therefore we have designed each piece in a way that makes putting together the right outfit a matter of minutes.
FOCUS ON COMFORT AND STYLE
---
For women in the workplace, our day doesn't start when we clock in; it starts the moment we wake up. We're expected to dress in a professional but approachable manner.
We commute to work, where we spend eight hours a day in a space with no climate control, then head to after-work events, cocktails, or dinner with friends.
As a young professional, I realized the office wear currently on the market wasn't designed to fit our lifestyle; it was designed to fit a dress code.
We don't want to have to choose between comfort and style, and we shouldn't have to. After extensive research, I couldn't find a company to fit our needs, so I created one.
Hikmete Morina, Founder HMÉTÉ
«Can't wait to try the Classic Black Dress on. Have been on the hunt for a simple, classic black dress… without doubt the Audrey and the Classic Black are it»
Aimee
«The dress arrived. I gave it to my daughter this weekend. It is stunning and did fit like a glove. She said it's the most beautiful dress she's seen. The perfect little black dress!»
Shannon
«I tried the shift dress and then the pencil skirt and they both fit like a glove. That was amazing. They both will be my go-to pieces for any important meeting.»
Kristen
ENRICH YOUR WARDROBE WITH STYLISH PIECES
DISCOVER OUR HMÉTÉ LINE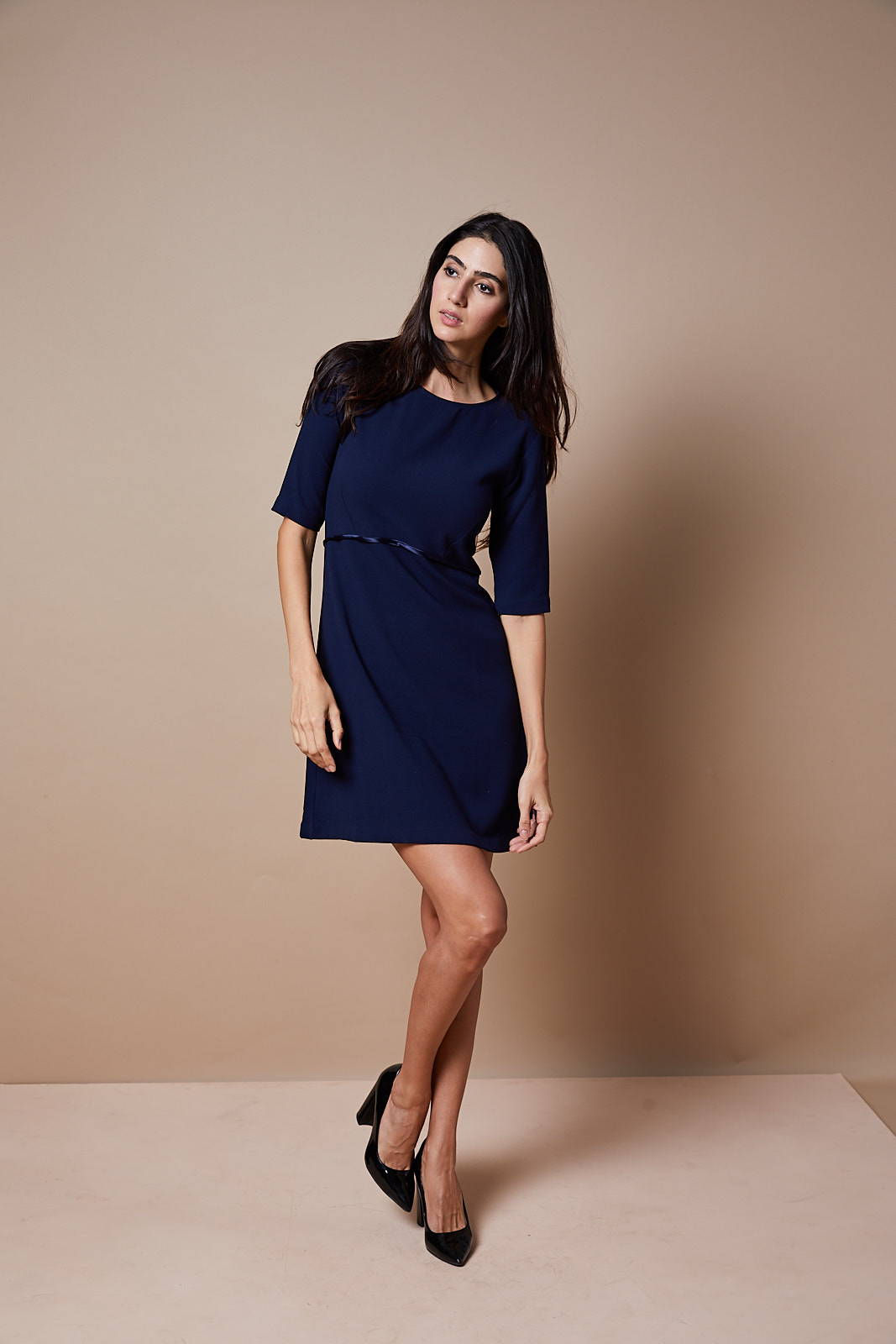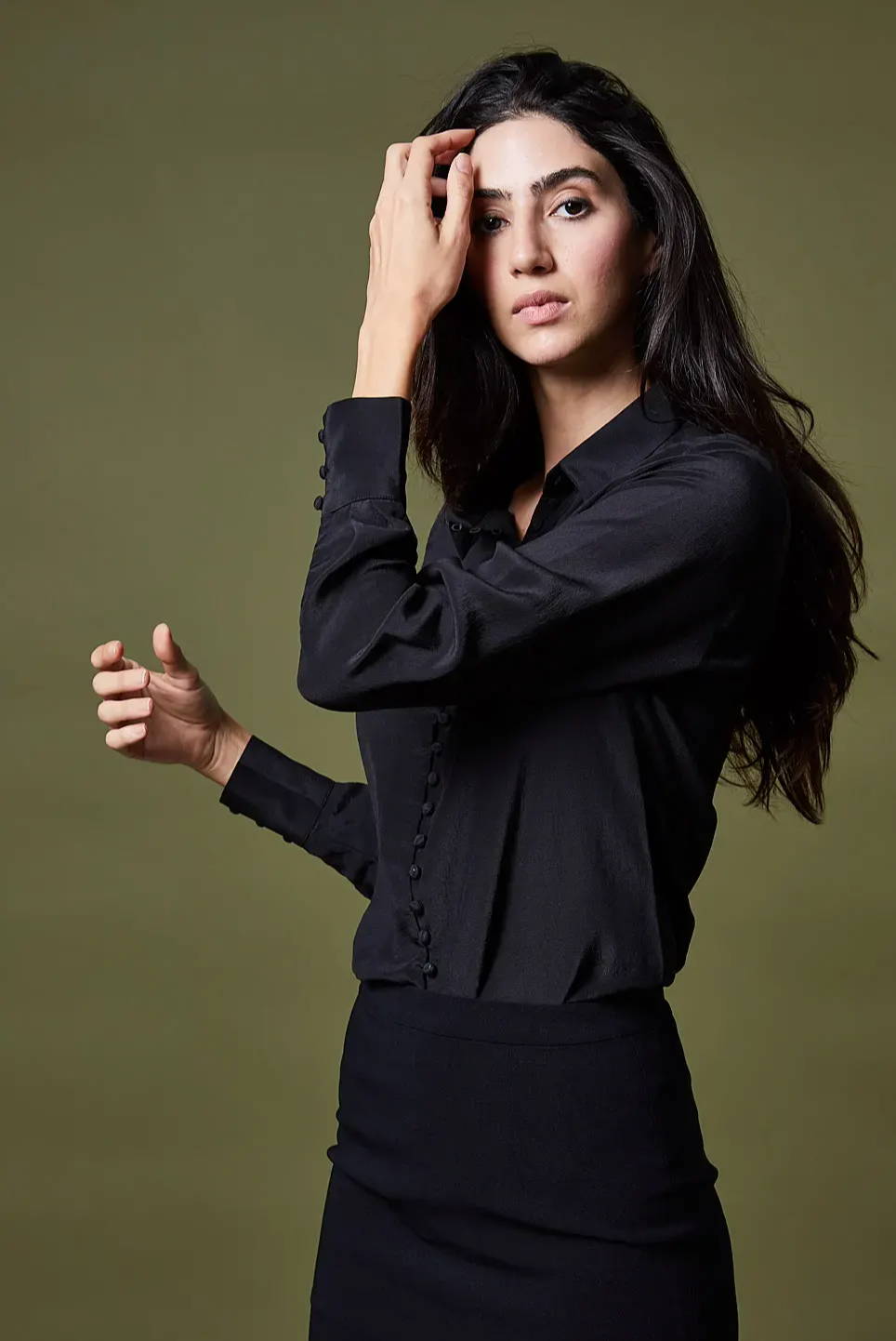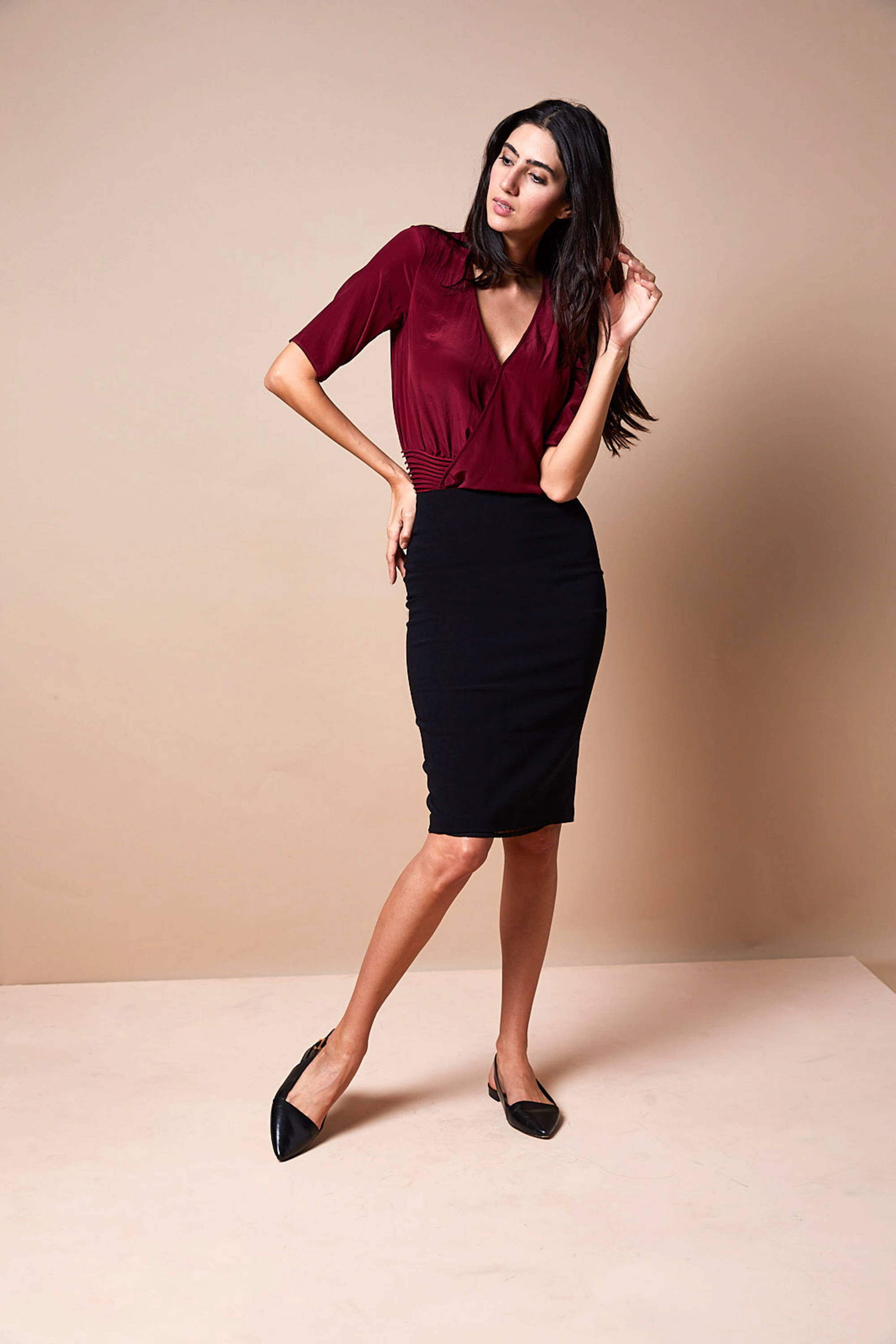 Visa, Mastercard, Amex, Paypal, JCB,
ONE DRESS THREE DIFFERENT STYLES
DETAILS TO CREATE A WOW FACTOR